Naturally healing.
Energize without jitters.

100% Pure leaves and herbs.
No artificial flavors added.

We work with farmers who have crafted tea cultivation for generations. To make dragonwell, one bud and two leaves are plucked in early April every year. The leaves are then hand-fired and pressed to the flat shape. The process ensures a nutty and sweet taste.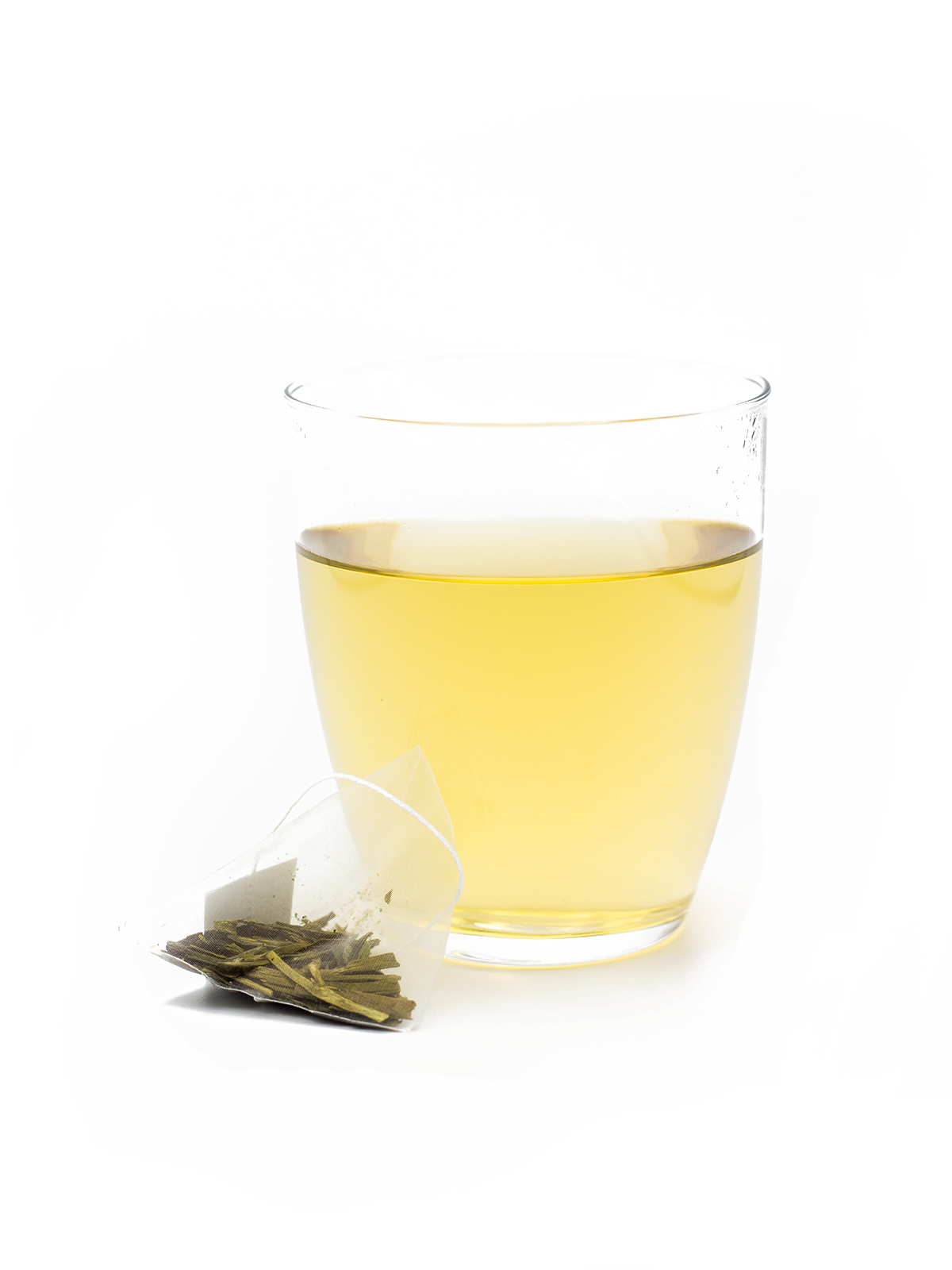 The most sought-after green tea in China, contains a high concentration of antioxidants.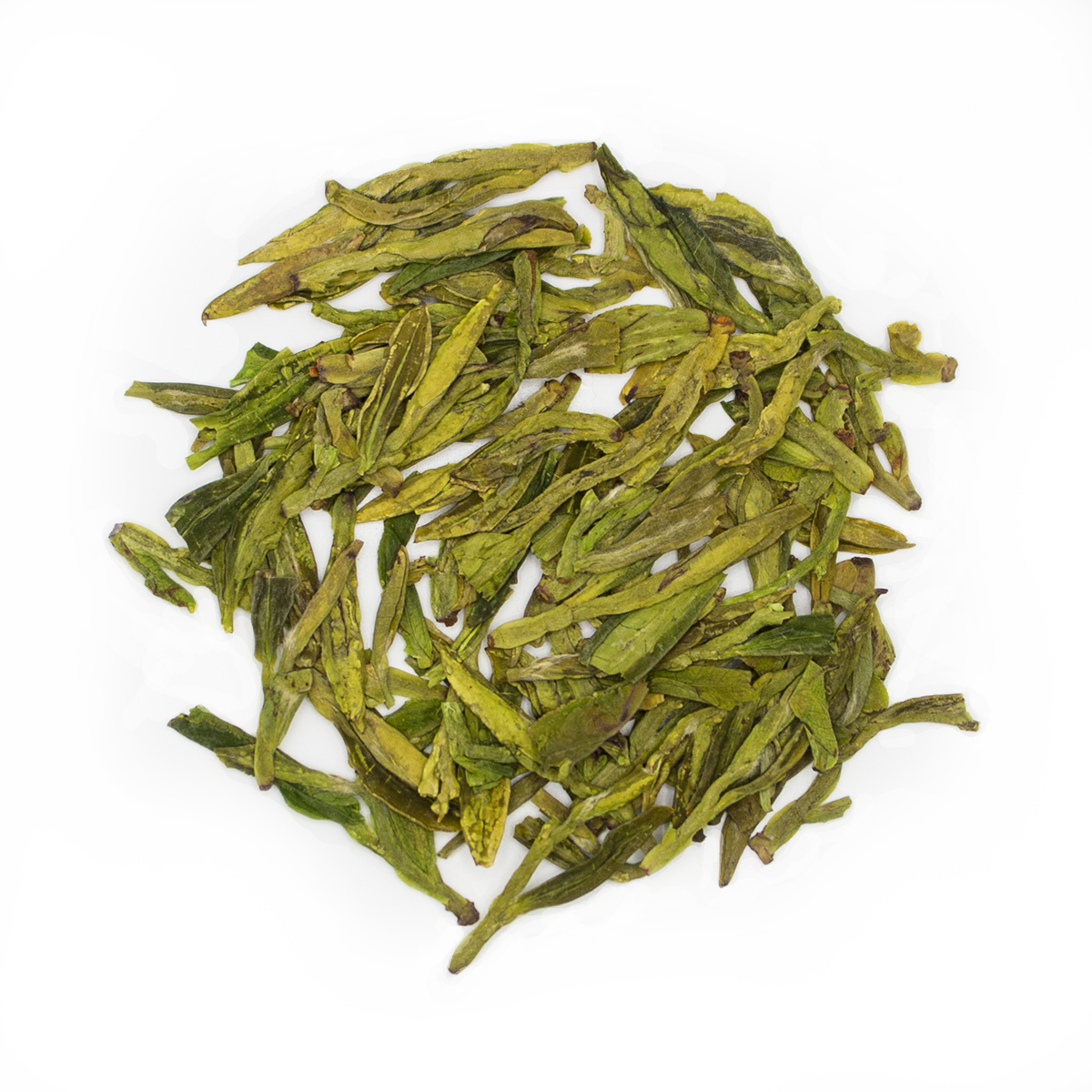 Grown at the birthplace of oolong tea - Wuyi Mountains in Fujian Province, Big Red Robe is a testament of carrying "rock rhyme" - the smoky and minerality on the finish.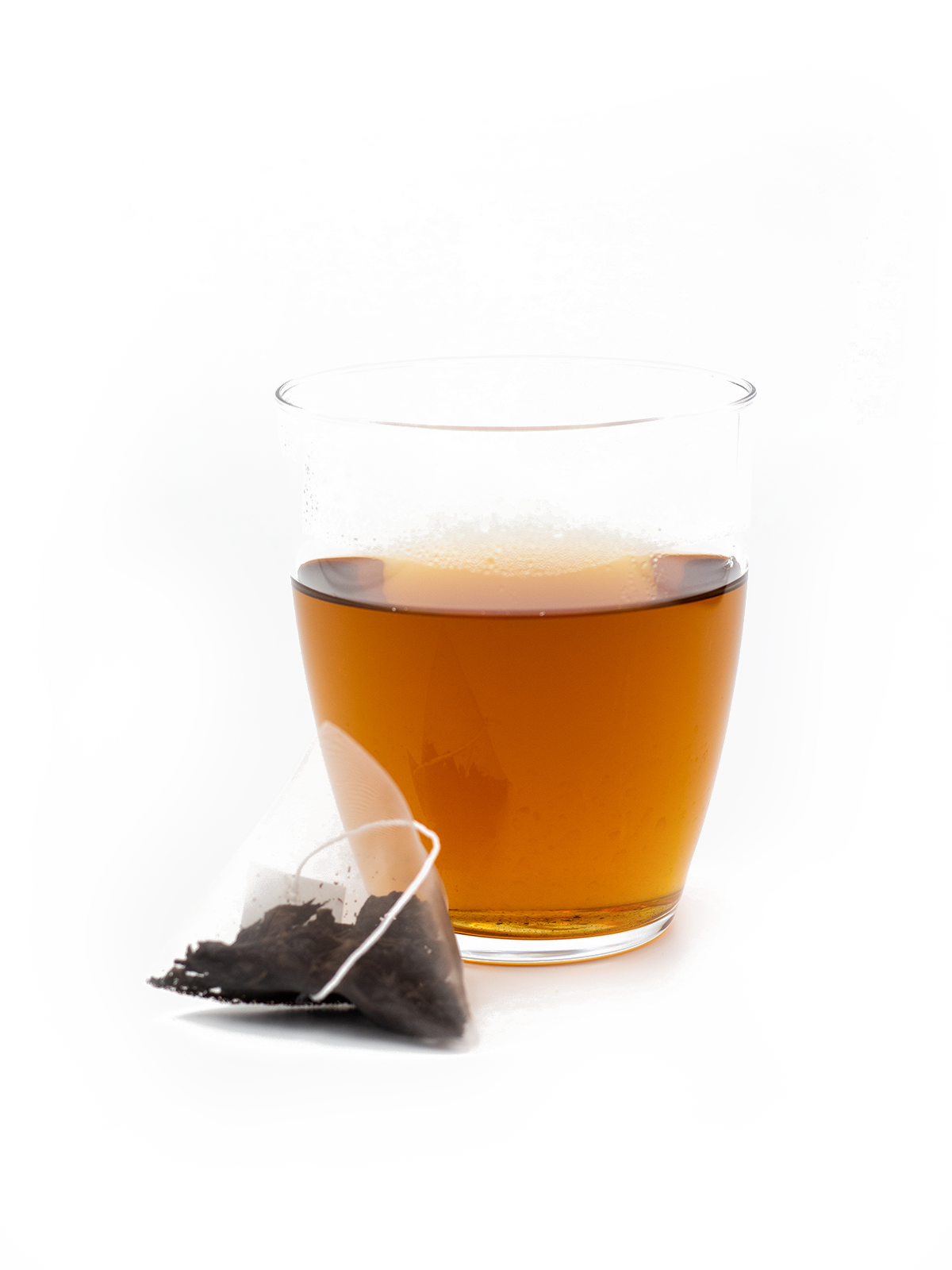 Known for its warming characteristics. Oolong tea is traditionally sipped after a hearty meal.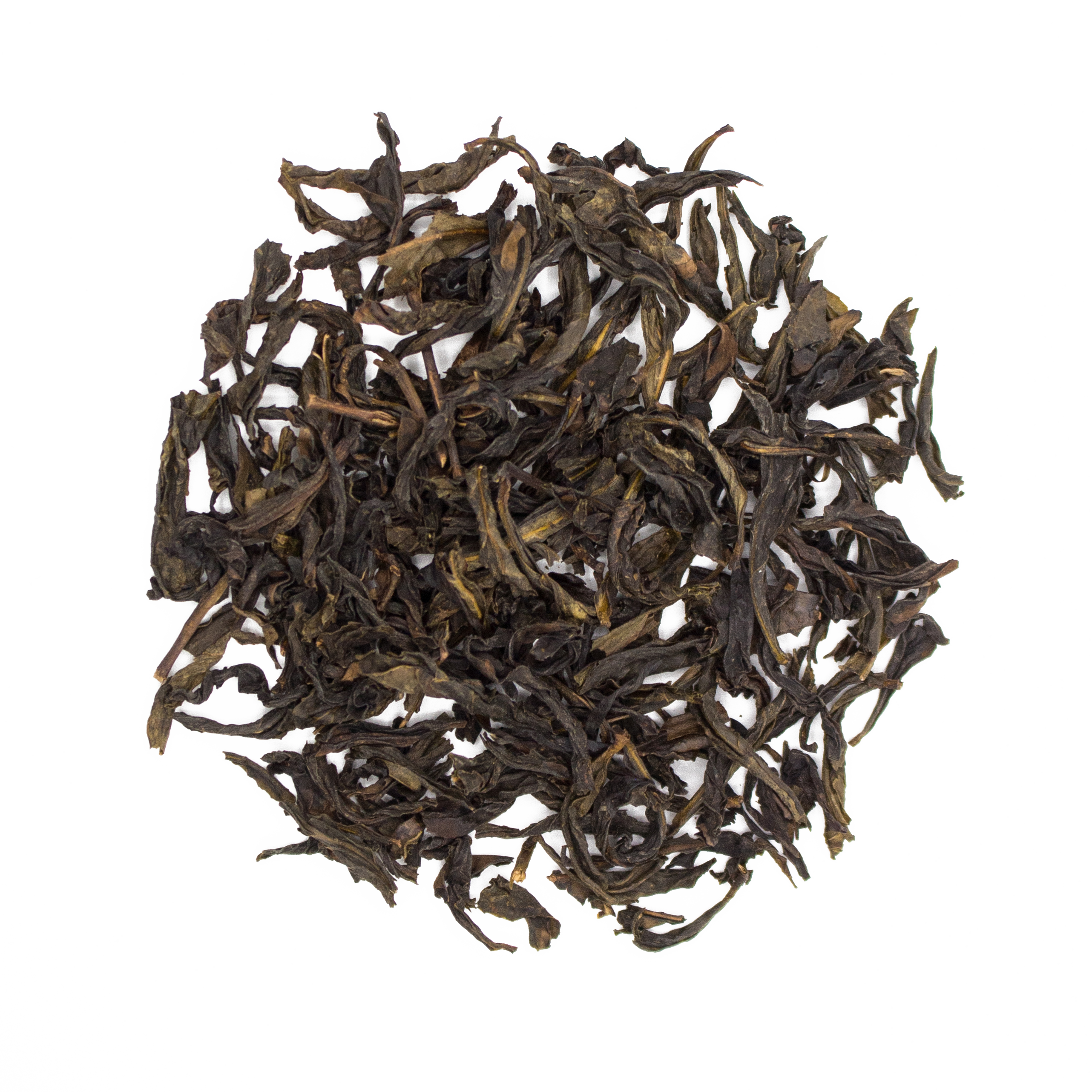 Harvested from Khongea Estate, one of the most renowned tea cultivators in Assam district, India. Its rich and malty flavor is enhanced by the addition of milk or lemon.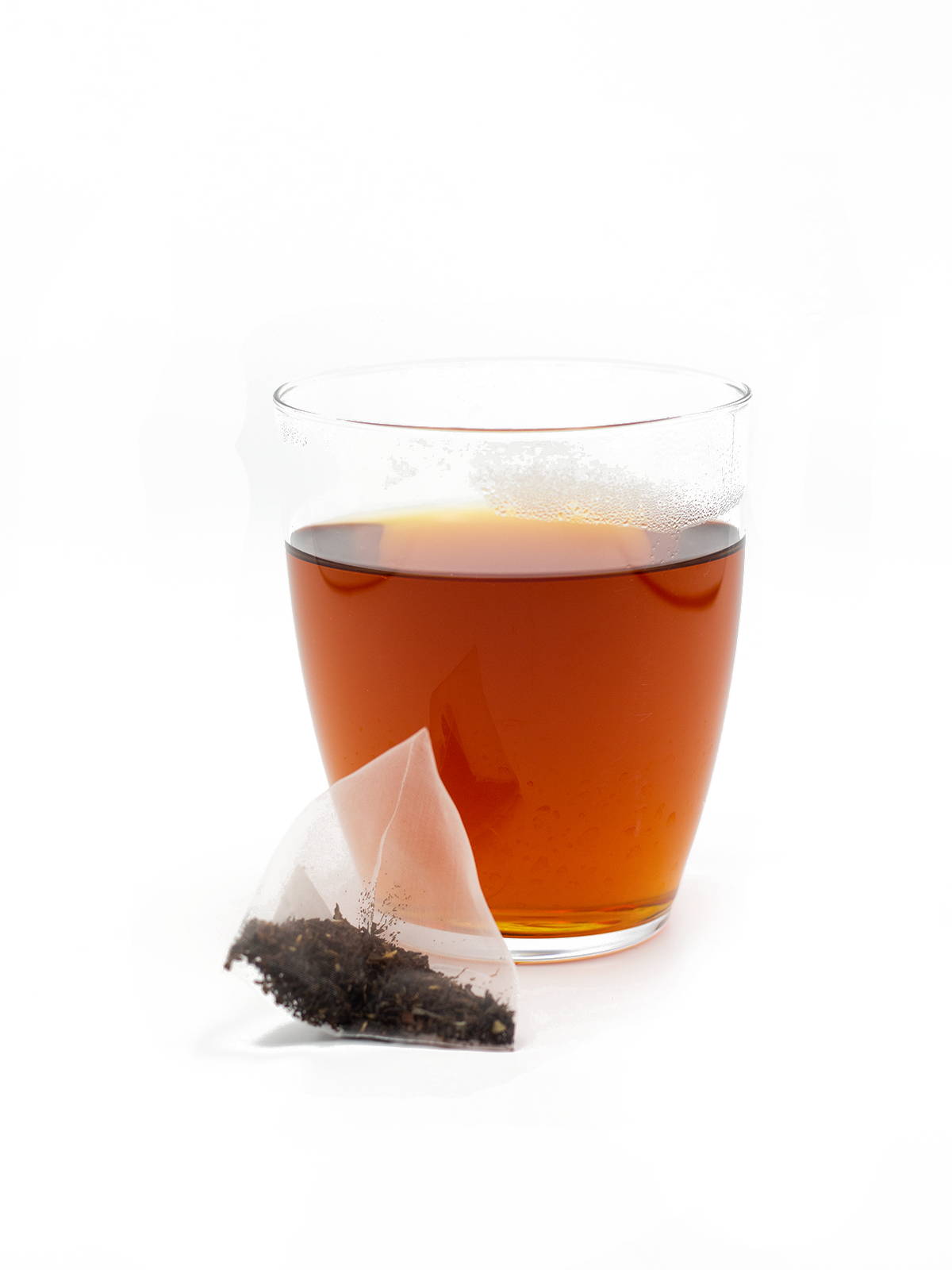 A good quality Assam tea is sometimes referred to as the "single malt whisky" of tea.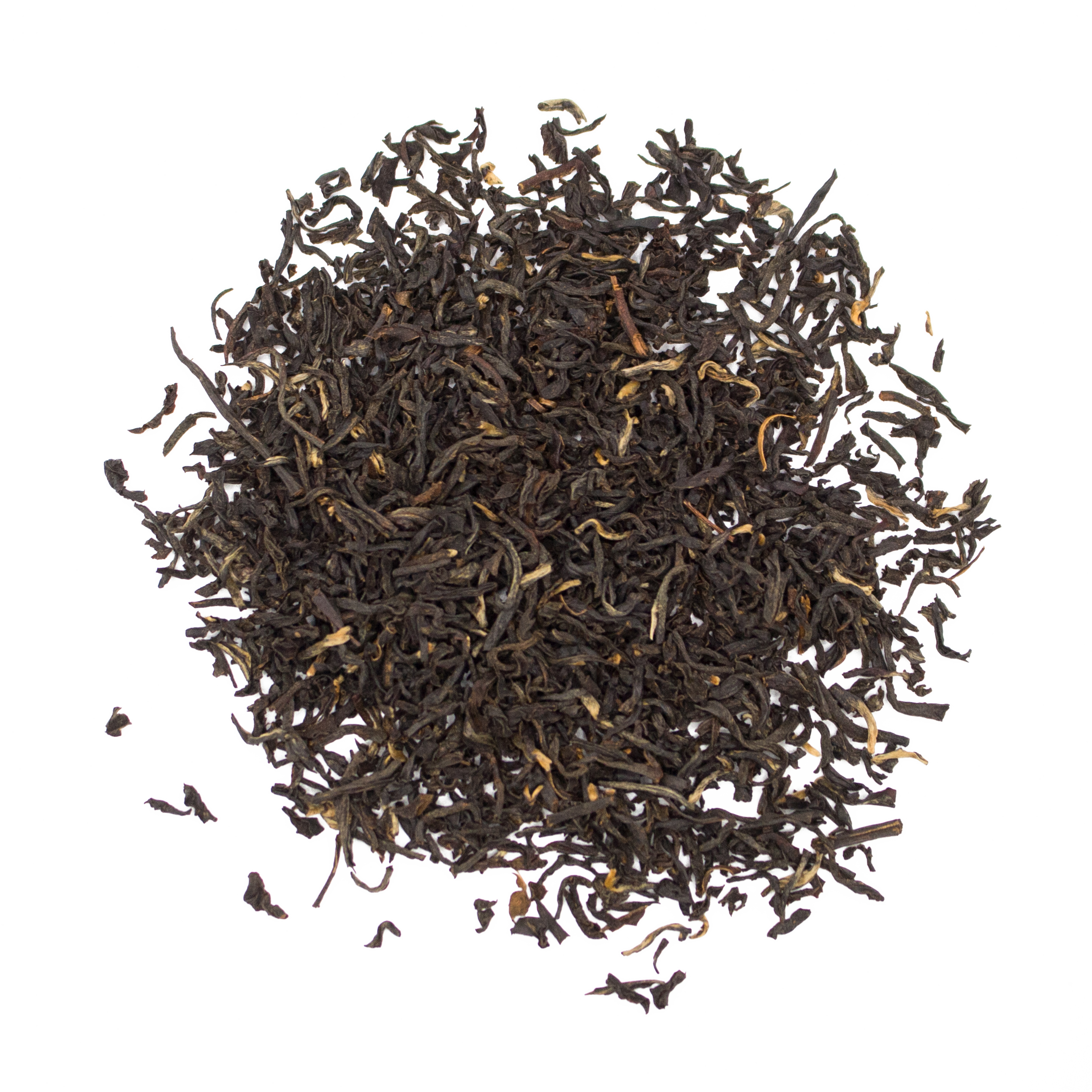 Stay updated with our upcoming pop-up tea tastings. Come say hello!

Wednesday, September 11th, 1:30-2:30pm
353 Sacramento St,
San Francisco, CA

Wednesday, September 18th, 1:30-2:30pm
400 Concar Dr,
San Mateo, CA

Wednesday, September 25th, 2-3pm
400 Howard St,
San Francisco, CA

Thursday, September 26th, 1-2pm
181 2nd St,
San Francisco, CA

Tuesday, October 1st, 1-2pm
156 2nd St,
San Francisco, CA
"I thought tea would taste bitter, or like sugar water…"

If you're thinking this, don't be afraid to reach out. We don't want anyone to miss out on the amazing flavors mother nature has given us.
Sign up today to learn more!